Purpose-Filled MasterSoul, Bali Edition
The PURPOSE-FILLED MASTERMIND SPRING 2024 is a unique high-level formula of Business Strategy, Spiritual & Life Alchemy Coaching for a small group of forward- thinking women entrepreneurs who want to align the spiritual and the business while being fully aligned and on purpose. 
The mastermind, which I call a MasterSoul, is a 6-month program with this small group of  women who want to lead from the heart and get off the beaten path of old-fashioned business or burning themselves out to shine. You'll dive into both a one-on-one and strategic process to develop a unique vision and a business aligned with you while creating waves of impact that change the world. 
Strategy, systems, finance, branding, marketing & sales, leadership, company culture, it's all there and it's all done THE NAI'A WAY: prioritizing your nature, your values, and optimizing your lifestyle for a fulfilling life. We will help you build or solidify and optimize your structures and operations in which the freedom to create is infinite. 
DATES:
* Group Coaching will begin March 2024 with access to the community.
* Bali May 25 – June 1 2024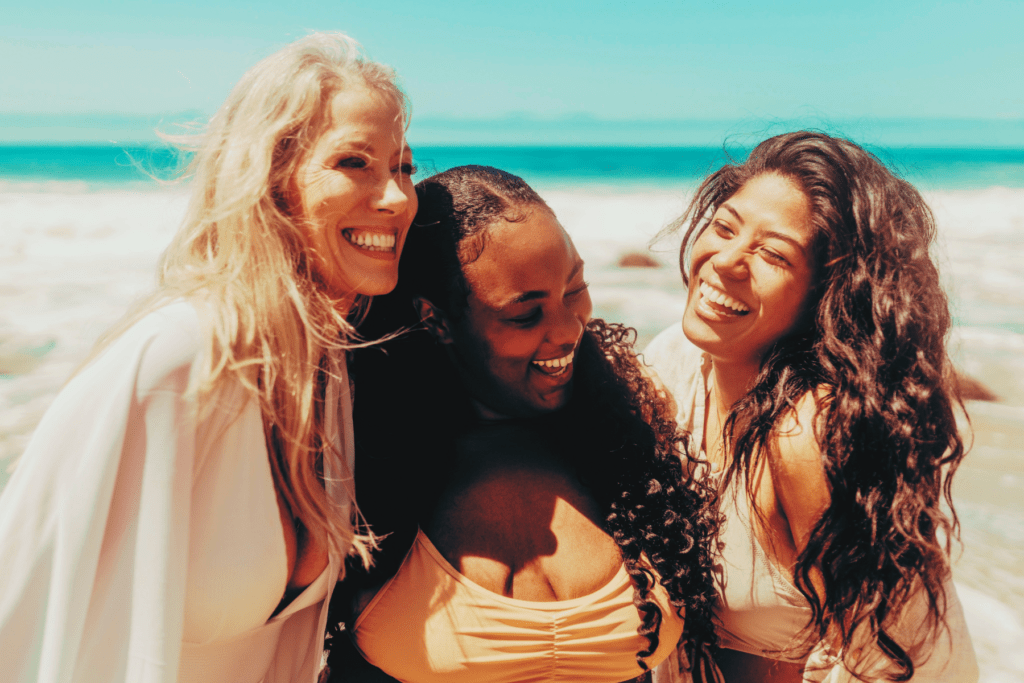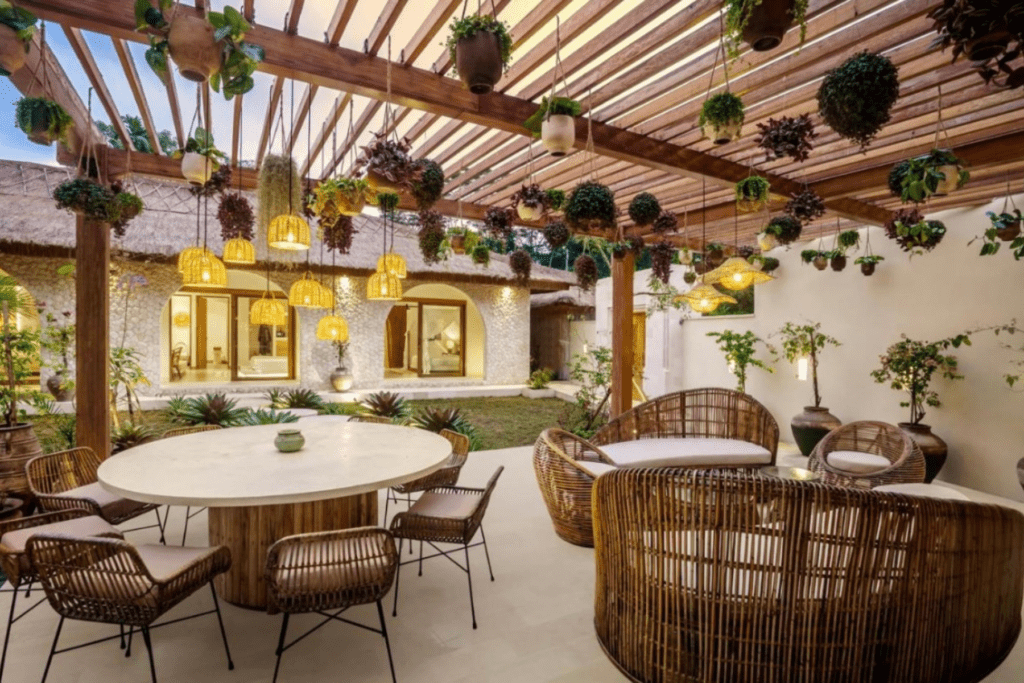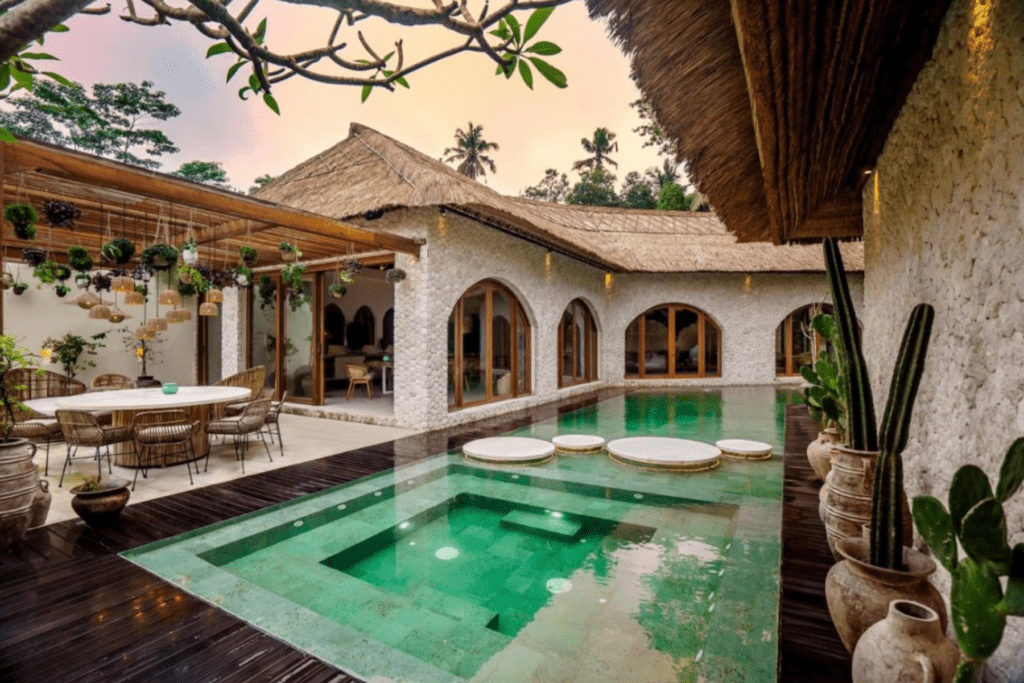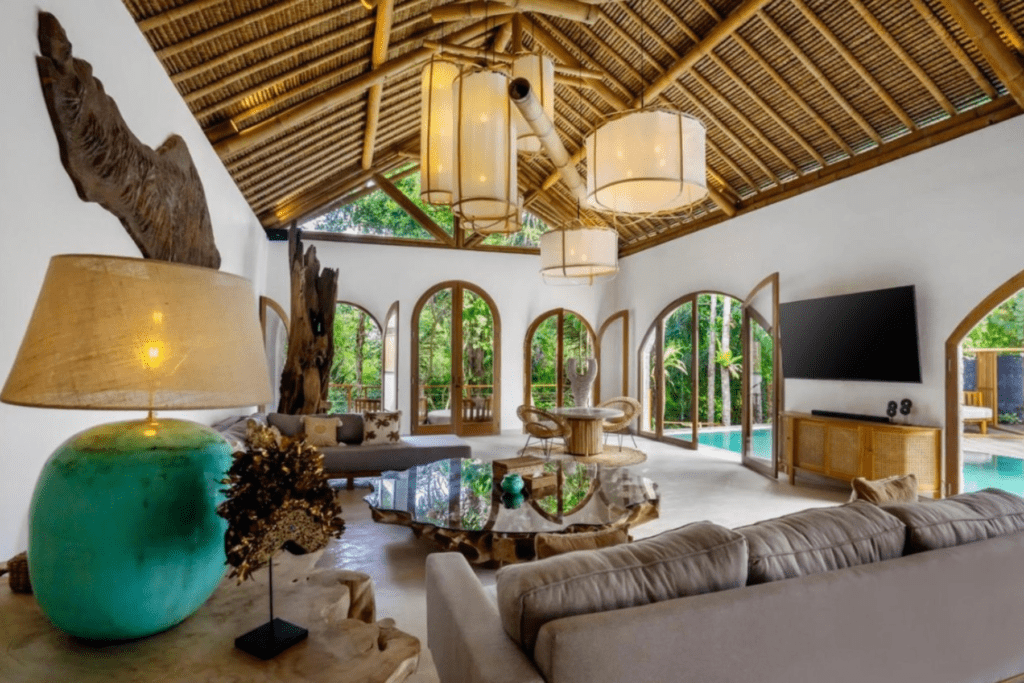 Who is this program for?
Wellness & Service Industry entrepreneurs, Spiritual entrepreneurs, SaaS founders, and brick and mortar entrepreneurs who care about the planet, its inhabitants and its sustainability…
High achieving women who feel stuck in their current job or business and who want to reinvent their work for better alignment…
Founders who have a hard time balancing all facets of life and entrepreneurship together and who's passion and creativity has gotten stifled under the weight or administrative demand…
Entrepreneurs who want support to feel clear, alive, on purpose and get to the next spiral of evolution in their business…
Entrepreneurs who are starting out and who want to get the best tools and strategies for their success and who want to surround themselves with coaches who actually care about the human behind the business as much as the business itself…
And who are currently generating or are building their business to generate high 6-7-8+ figure businesses.
If you aren't there yet or your goal is below this, join our community coaching group instead.
Guarantee: Go further than ever in 1 week of MasterSoul and 6 months of Strategic and Life Alchemy Coaching and come back from the Bali journey with a game plan that is aligned with your values and purpose, that generates abundance not only in your finances but in your time and freedom and that magnetizes your customers to you.
The 3 months following the MasterSoul will be used to execute the action plan and/or implement your systems, create your next launch or develop your offering and capabilities. Satisfaction guaranteed or full refund of coaching if you are not satisfied after Bali.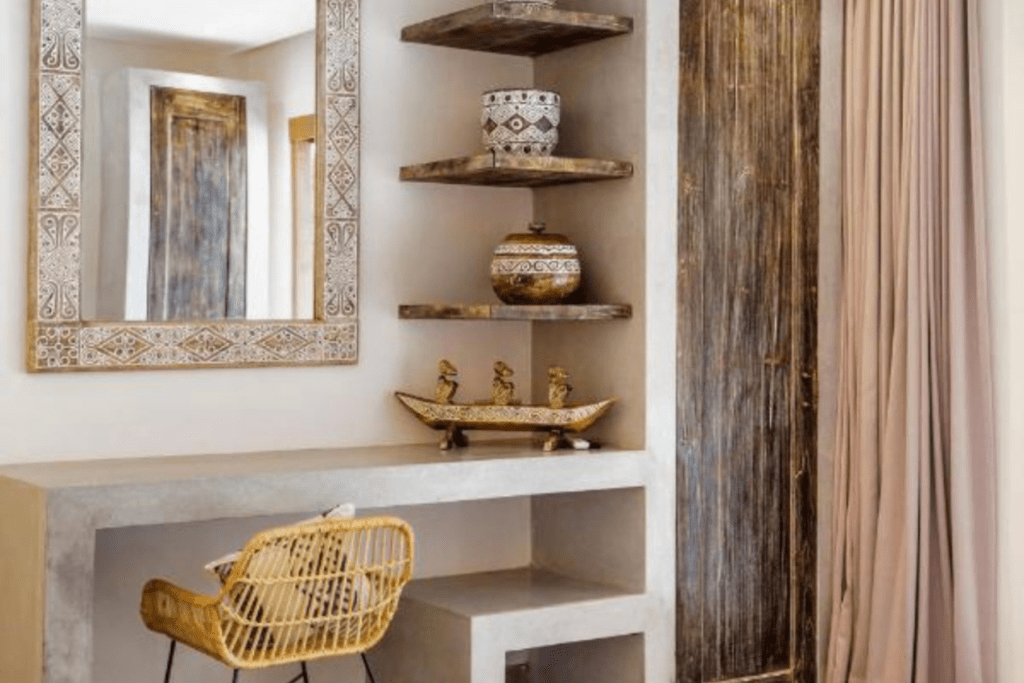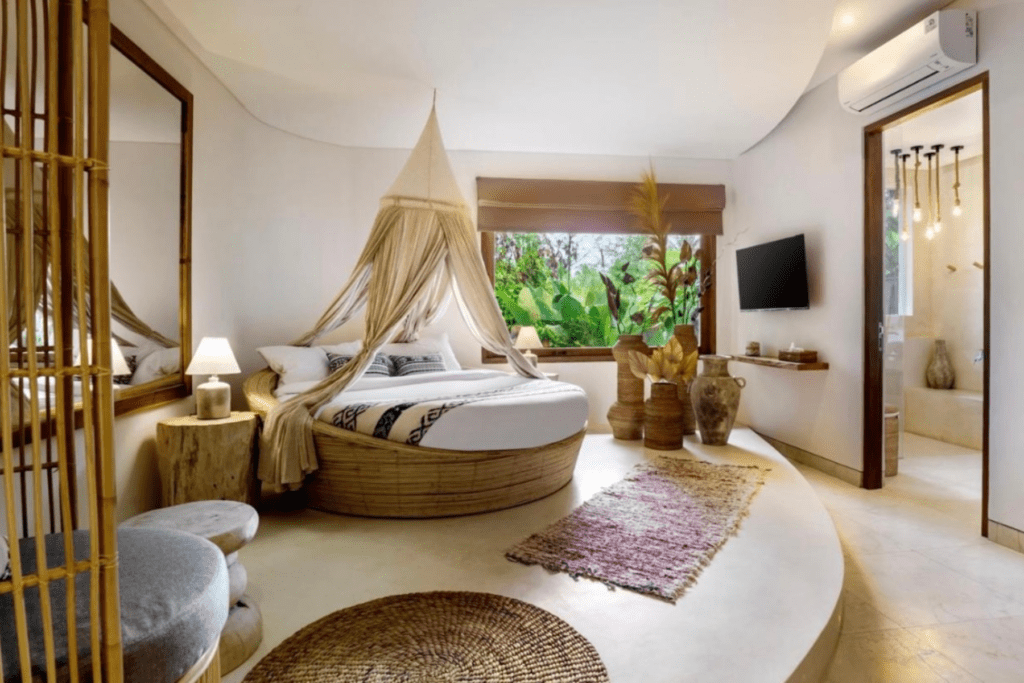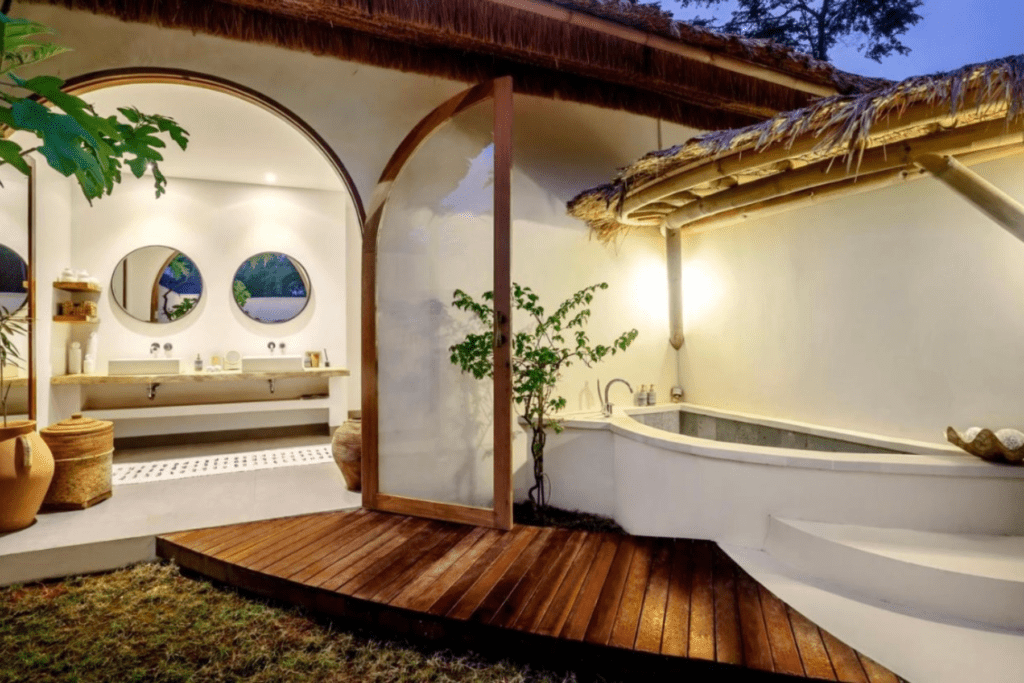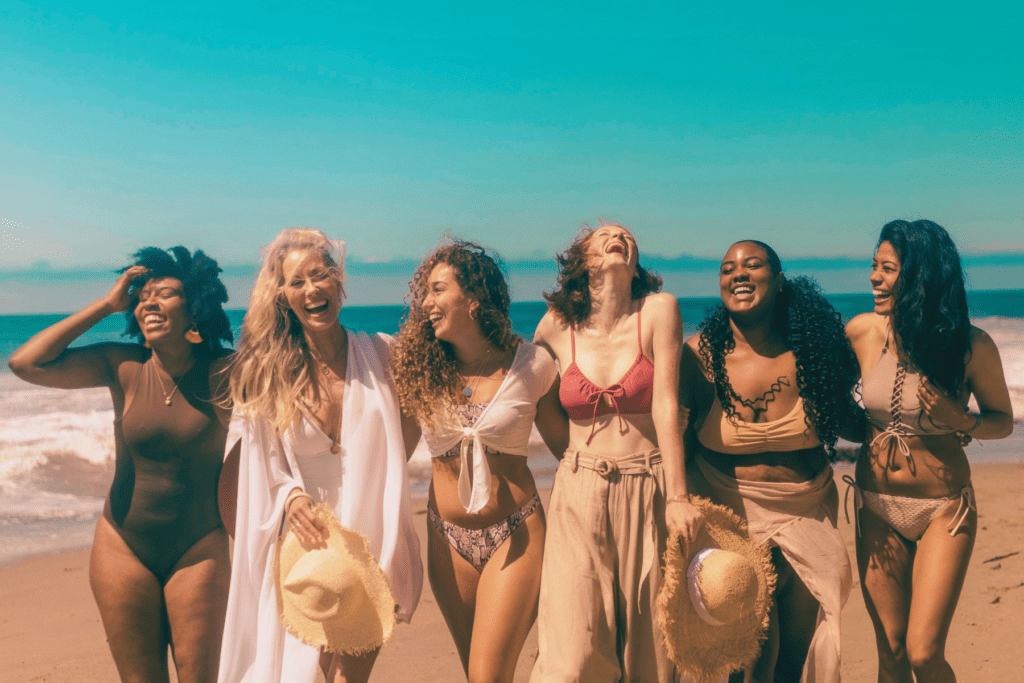 What's included:
Exclusive group process and specific individual process
MasterSoul Retreat in Bali from May 25 – June 1 2024:
7 nights in double or single occupancy in an enchanting location as pictured above (location may change but will be all the more beautiful!)
All breakfasts
3 dinners, 2 lunches (plan on $5-25 per meal for meals not included)
All group adventures and tips
All mastermind workshops
6-7, 3-4 hour sessions and outings related to the workshops
1 spa day (yes 1 day not 1 treatment! )
Airport transfers
Online private community
Leadership profile, numerological and astrological profile, human design and concrete application of this information in your life and business to attract the right clients, the right team and put your focus in the right place
Purpose & Life Alchemy Coaching with Jhenneviev & Energetic Alignment sessions
Academy and online resources for creating, implementing, developing your skills
Complete strategic and execution plan made for you + a team at your disposal to build your systems, copywriting, branding, sales funnels, ads (extra charge for building these)
Monthly Q&A sessions
Bi-monthly group coaching sessions
Individual coaching and follow-ups (5-8): Coaching in communication, leadership, strategic coaching, personal, according to your predefined needs with Jhennevièv or with the best coach of the team for your needs.
What is not included:
Flight
Travel insurance, Trip cancellation insurance
Bali 30-day visa USD$35
Optional activities
No, no, YOU'RE NOT DREAMING, I'm offering you ALL OF THIS and even more for a handful of women ready to take the plunge! Do you feel a big YES in your soul? It's a good sign if you do!"
A unique journey taught and guided by Jhennevièv and her collaborators.
PROGRAM INVESTMENT
You get EVERYTHING – Full 6-month program, 1-1 Coaching, Academy, Online Community, Execution Plan & the BALI Immersion (worth OVER 33333$) for $16945 total!
All payable in 1-4-8-10 installments settled before March 25 2024.