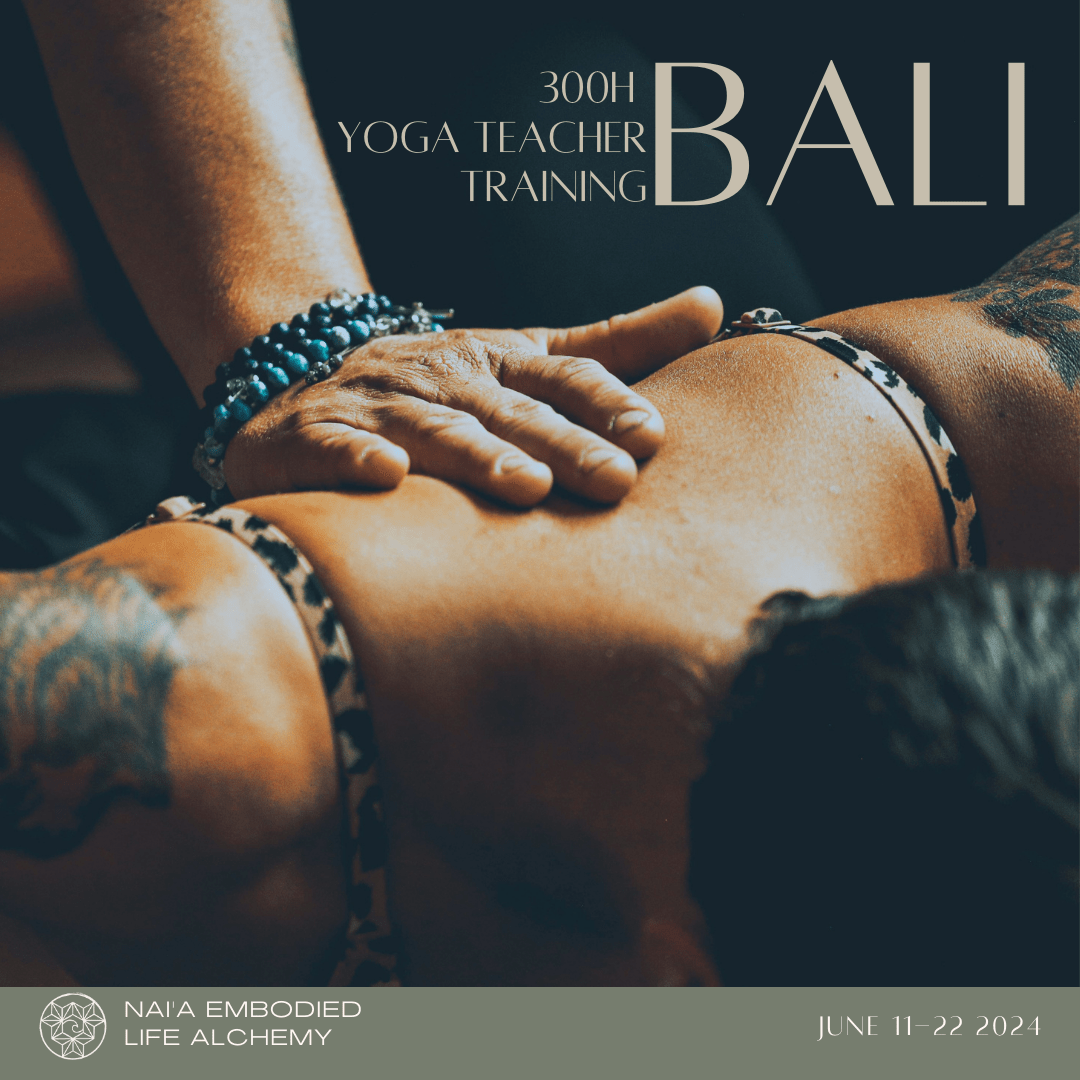 300H Bali Yoga teacher Training
A 300H training that immerses you in the NAI'A lifestyle and practice allowing you to complete your 500H for Yoga Alliance.
NAI'A Yoga & Somatic Healing Training
Trauma-Informed & World Class. 
You will love our program if you want to explore:
Yoga, mobility & strength and functional patterns for all bodies,
Nervous system regulation & trauma informed approaches,
Life alchemy: Practical tools to improve your life, your practice and your work;
How to approach your yoga practice as an opportunity to understand yourself and your relationships better;
How to tap into the power of your breath, your body, your mind to transform from the inside-out;
How to teach others to reconnect to themselves, to feel better in their body, calmer in their mind and to walk a more embodied life.
The art of ritual & holding scared space. 
FORMULA:
12-day intensive in Bali from June 11-22, 2024
Choice of elective programs to complete your hours online and/or in person.
Online Academy & Resources
Community & Mentors
There are only 12 spots for this program, make up your mind quickly!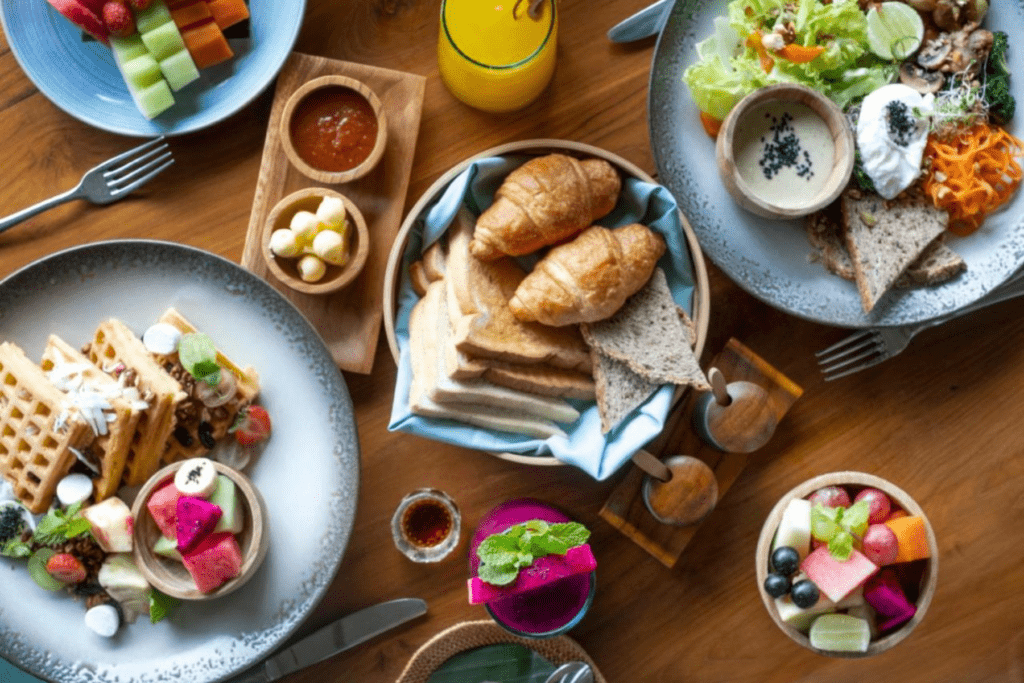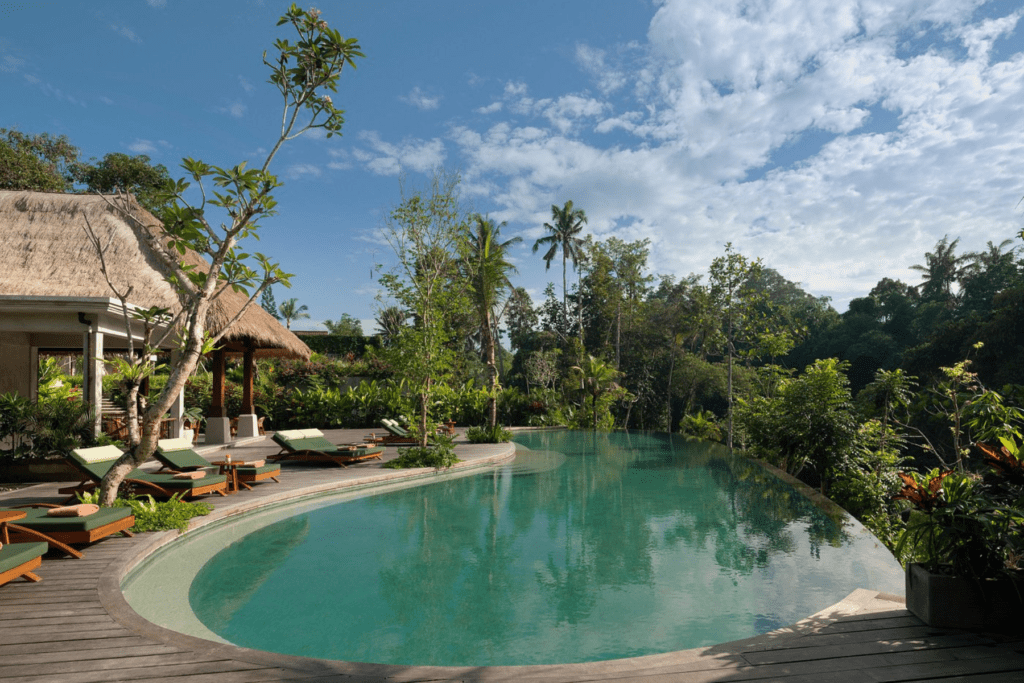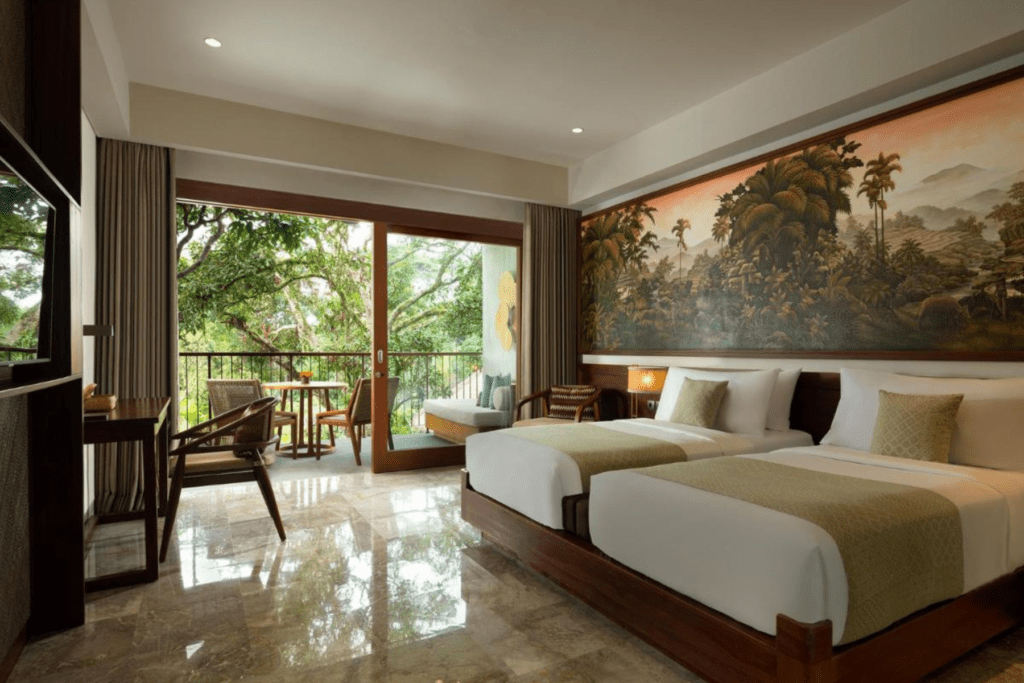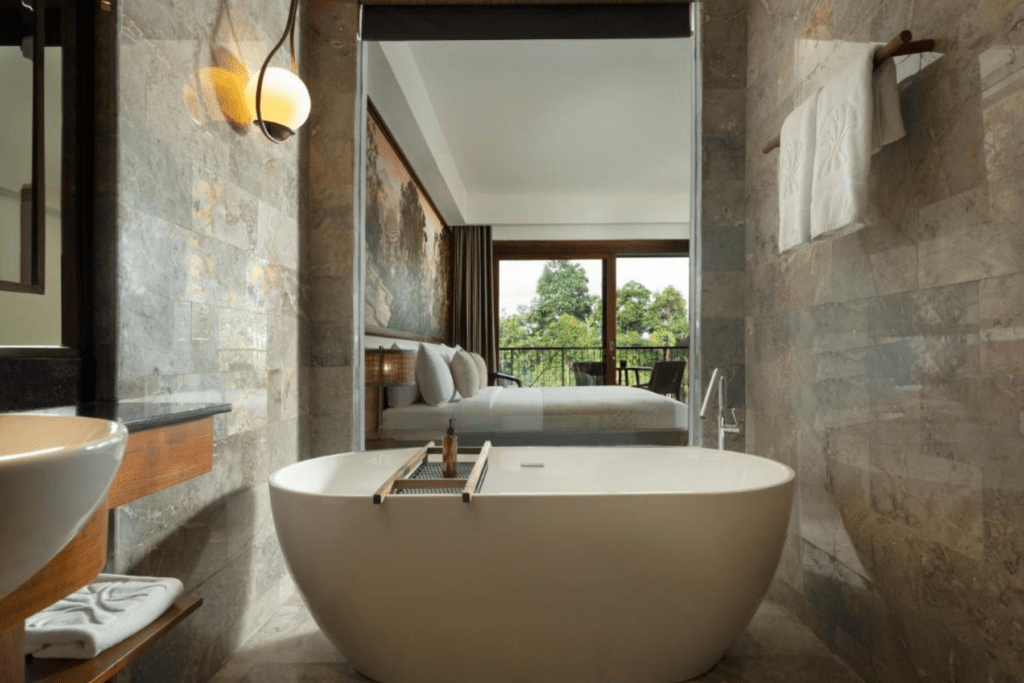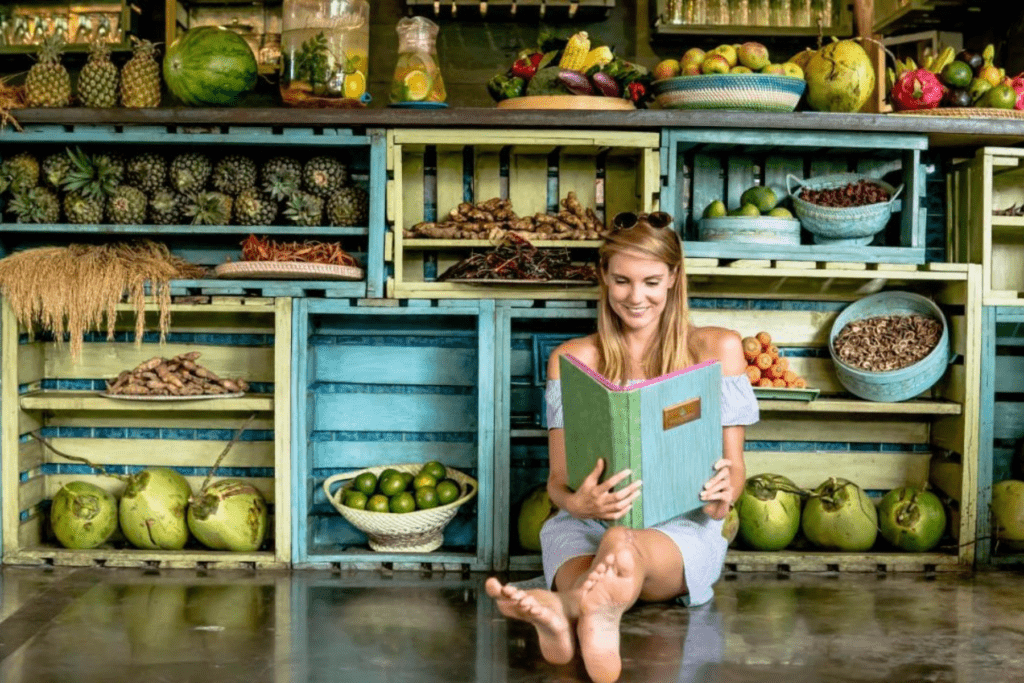 What's included:
11 nights hotel accommodation in double occupancy, ask pricing for single.
All breakfasts
2 lunches, 2 dinners
All group adventures
All off-site workshops, ceremonies & rituals
1-2 spa treatments
Transfers to/from the airport
80 CAD tip for hotel and outings
What is not included:
Flights
Travel and Trip cancellation insurance
Bali visa ($35 USD) payable at the airport
Optional activities
Other lunches and dinners ($5-25 per meal with beverages)
CURRICULUM
150H immersive experience in Bali, followed by online modules that you can also start before Bali for some:
NAI'A Elemental Flow Sequences 30H
NAI'A Therapeutics 30H
Adjustment Workshops &
Practicum 10H
NAI'A Breathwork & Somatics Levels 1 and 2 online 50H
Vibrational Healing 5H
Ritual & Embodied Philosophy & Life Alchemy Coaching 15H
Anatomy 10H
ELECTIVE MODULES – 150H
You have 18 months to complete them from June 2024.
Make your choice here, if you have already completed one of these programs, it will be added to your hours automatically:
DANZA MEDICINA 20 HRS – $444
NAI'A THAI 30H – $555
NAI'A NEURO-YIN 30H – $555
VIBRATIONAL HEALING 20 HOURS – $444
BREATHWORK FACILITATOR (LEVEL 3) TRAINING 250H – $4030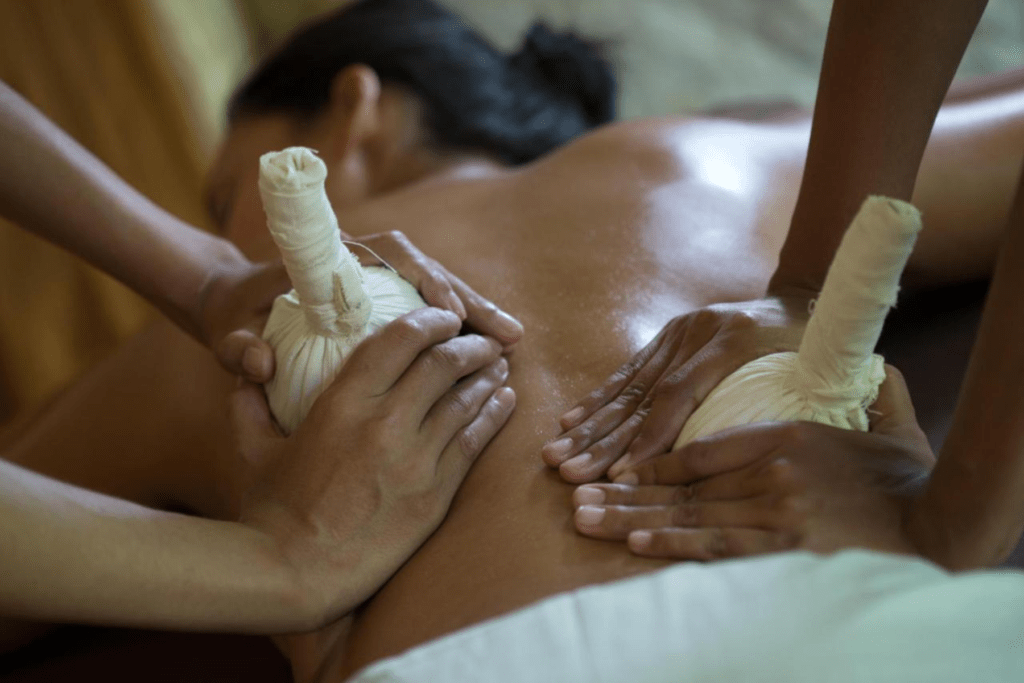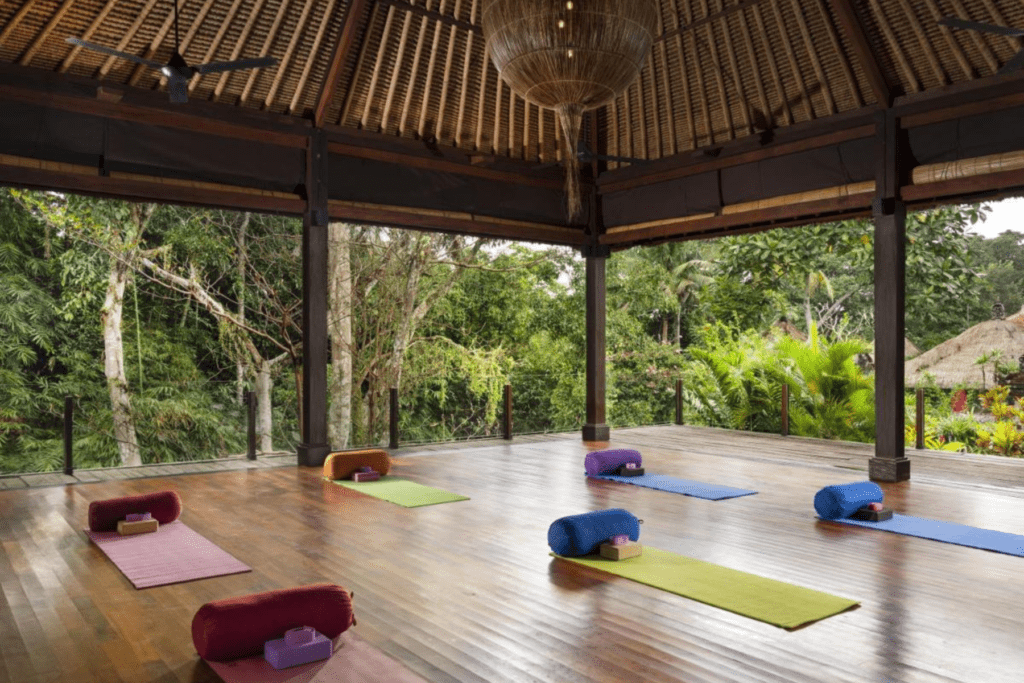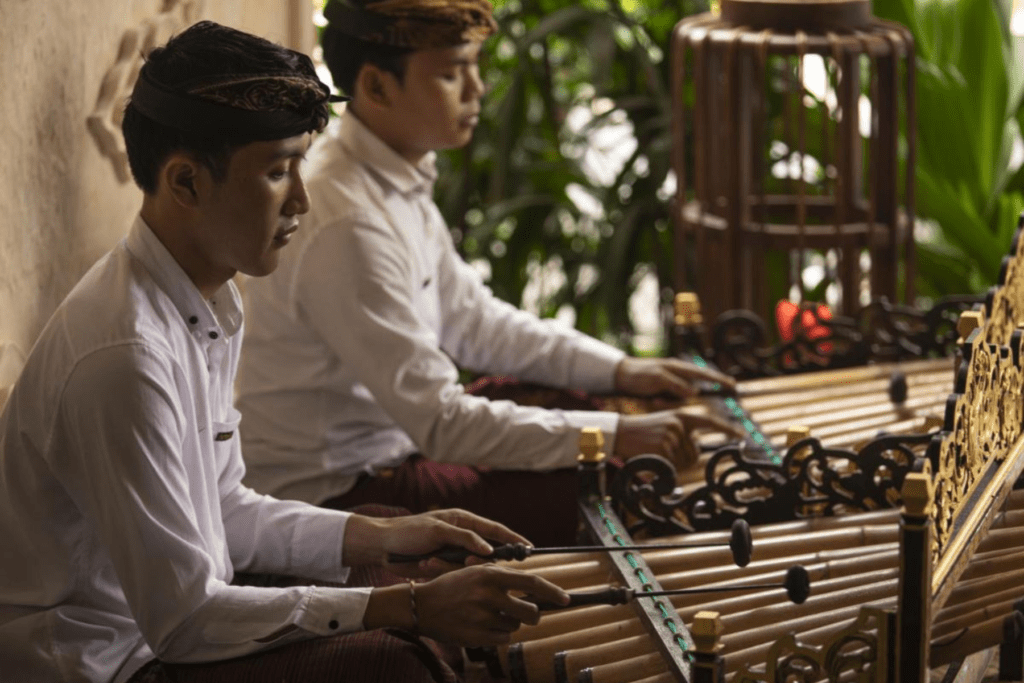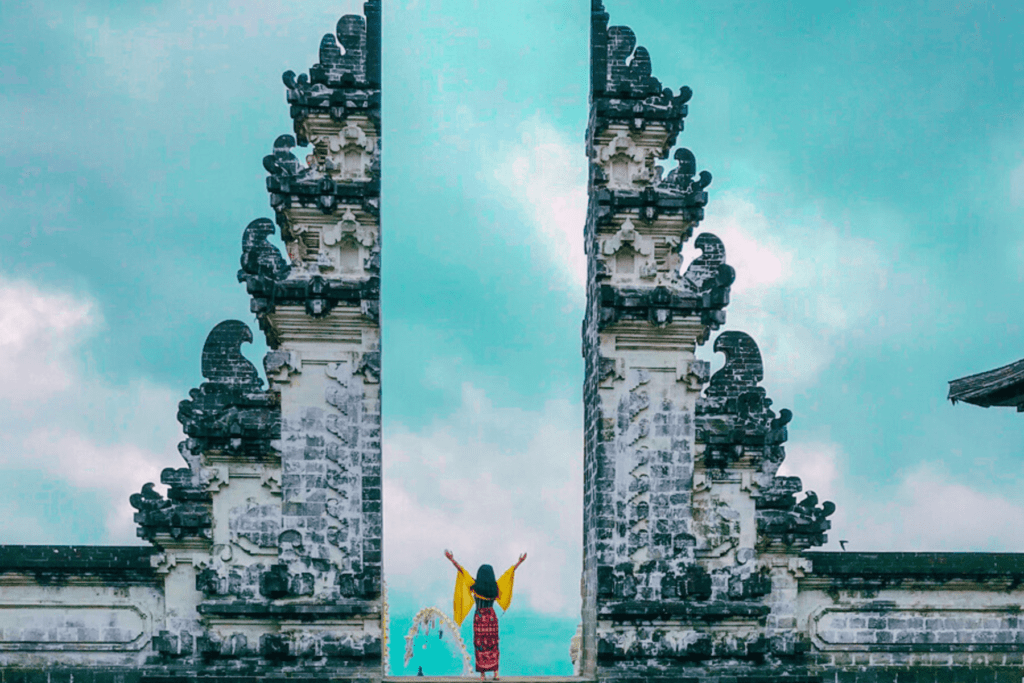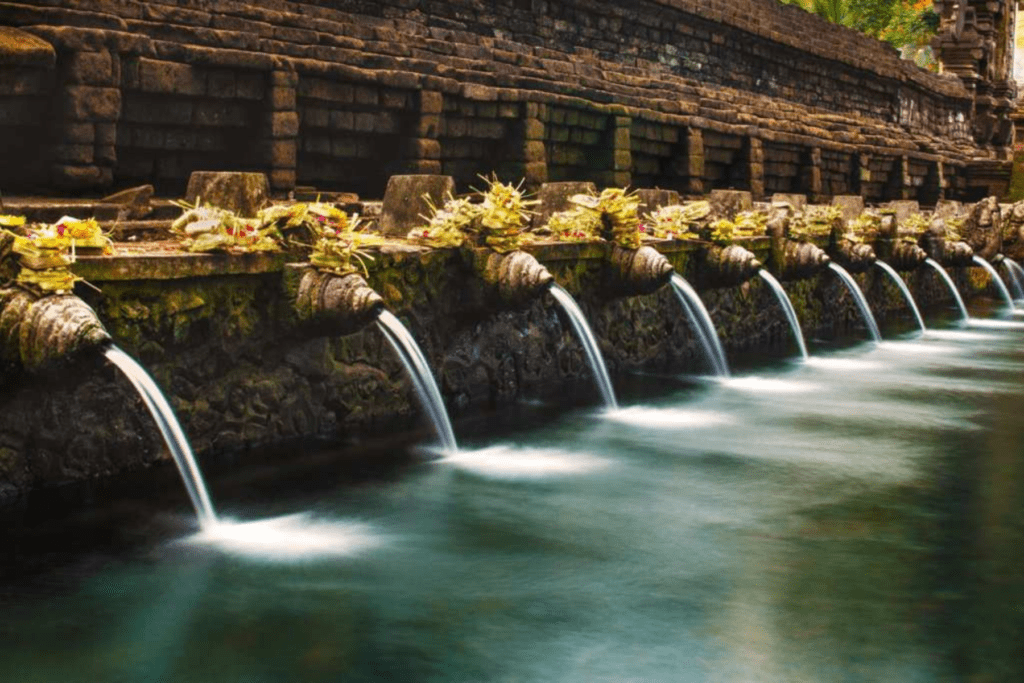 INVESTMENT
$4710 for the first 6 reservations. Payable before May 1st 2024. Payment plan available.
$5110 for subsequent bookings. Payable before May 1, 2024. Payment plan available.